ENERGY CREATORS
A greener environment & satisfied clients is at the forefront of our company!
READ MORE
Green Dinja, Your Partner in Solar and Wind Energy
Green Dinja was founded in 2021 as a supplier of solar and wind energy installations, to both private and business customers.
We believe it is important to do as much as we can to leave a clean and liveable world for our children and future generations. The world is changing fast, along with the climate change and with the ice caps melting faster than we know, it is our time to make a difference!
Professionals with knowledge
All our people have the necessary knowledge to supply and install the best possible product for you.
Fighting climate change is one of the greatest challenges that the world currently faces – one of the main factors being the way we power the world with fossil fuels.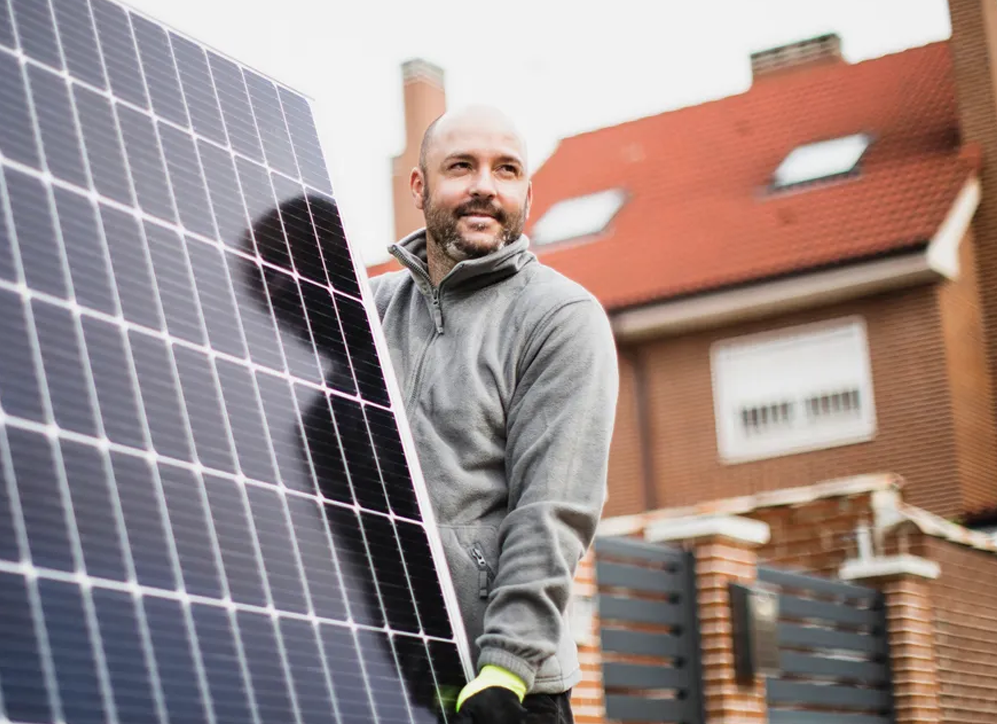 A major source of sustainable energy is wind energy – wind is present now and will always remain
The greatest solar panels available have been pre-selected by Green Dinja. Additionally, at the most affordable costs.
As a land owner, you build a wind or solar farm, you will not only benefit the environment but also increase the profit of your property
Go Green, Go Solar & Wind!
Personal!
We like a personal approach and are happy to make time for you.
We have the capacity to switch quickly.
Honest and free advice
Our specialists are happy to advise you on how to get the highest possible return.
Guarantee
We believe in the quality of our products and provide a 25-year warranty on the panels and installation.
Helping to Achieve a Richer Greener Environment
Preserving greenery in the world is what is at the core our company here at Green Dinja.
Safety in the Work Place
Working safely in the workplace and during executive tasks is a requirement and guideline that is implemented thoroughly at Green Dinja.
If you are interested in working with us
then please drop us a line, we would love to hear from you.
Office Malta
Punchbowl Centre, Elia Zammit Street
St Julian's - STJ 3154, Malta
Office The Netherlands
Oude Boekeloseweg 9
7553DS Hengelo, The Netherlands
Subscribe to our newsletter and get in exclusive deals you wont find anywhere else straight to your inbox!