Green Dinja, Your Partner in Solar and Wind Energy
Green Dinja was founded in 2021 as a supplier of solar and wind energy installations, to both private and business customers.
We believe it is important to do as much as we can to leave a clean and liveable world for our children and future generations. The world is changing fast, along with the climate change and with the ice caps melting faster than we know, it is our time to make a difference!
Here at Green Dinja, we believe in the power of man, especially when it comes with an idea. We believe that people and nature can be one & living in cohesion with your environment is not a duty, but is our right. That is why we make every effort to achieve this – will you join us?
Green Dinja is committed to reducing the use of fossil fuels, providing a safe generation of renewable energy, promoting energy-neutral homes, decentralizing energy generation and much more.
Professionals with knowledge
All our people have the necessary knowledge to supply and install the best possible product for you.
Fighting climate change is one of the greatest challenges that the world currently faces – one of the main factors being the way we power the world with fossil fuels.
The easiest way we can start to make a change is by actively working together and fully switching over to green energy as a source of electricity, this in turn will aid in nature conservation and restoration.
Your Partner in Solar & Wind Energy
Are you a sales organization or installation company? Then we are the right partner for you!
Green Dinja is committed to everyone who wants to create a green world!
Contact us if you want to be a part of Green Dinja, the possibilities are endless.
a green world for everyone!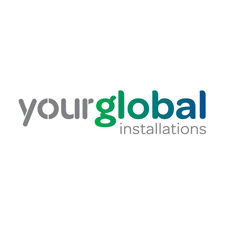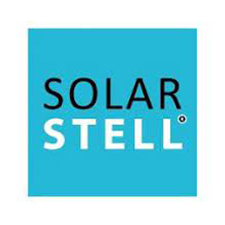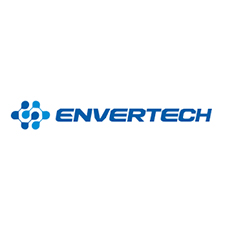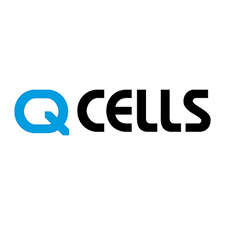 If you are interested in working with us
then please drop us a line, we would love to hear from you.
Office Malta
Punchbowl Centre, Elia Zammit Street
St Julian's - STJ 3154, Malta
Office The Netherlands
Oude Boekeloseweg 9
7553DS Hengelo, The Netherlands
Subscribe to our newsletter and get in exclusive deals you wont find anywhere else straight to your inbox!