A major source of sustainable energy is wind energy – wind is present now and will always remain. As a result, wind energy is an endless supply of power.
Although wind is nothing new, we now effectively utilize it thanks to wind turbines to turn the wind into green energy, using windmills.
We are able to use the constant wind in Malta to produce sustainable energy as a result of these wind turbines, in turn, the outlet in your home will then provide this green electricity.
Green energy source
It is almost always windy in Malta, so wind energy never runs out and is really green.
Sustainability
Wind energy is a form of sustainable energy and no CO2 is released during generation.
Locations
Many locations in Malta are suitable for placing windmills.
Energy independent
Windmills make us energy independent. Now and in the future.
Wind energy is energy generated by wind that sets the blades of windmills in motion. It is a way of generating electricity without burdening the climate or depleting raw materials. This makes wind energy one of the cleanest types of energy, which is why we call it green energy.
How does wind energy work?
The wind is captured by the windmills' blades; they start to rotate, which starts a rotor. This rotor is attached to a generator, and, in turn, the generator produces power as it rotates. This can be compared to a bicycle's dynamo. The rotational motion makes sure that your bicycle's light turns on.
A windmill's height, wind speed, and location all affect how much electricity it produces – the most profitable windmills being those on an open plain. The open plain can maximize the efficiency of our windmills as the wind is not slowed down by trees or any other structures.
Do you have wind energy available on your land?
Become an energy maker now!
Landowners, you can earn money from this.
Your Partner in Solar & Wind Energy
Are you a sales organization or installation company? Then we are the right partner for you!
Green Dinja is committed to everyone who wants to create a green world!
Contact us if you want to be a part of Green Dinja, the possibilities are endless.
a green world for everyone!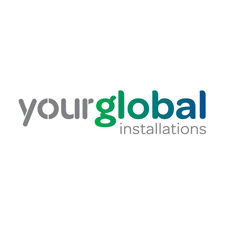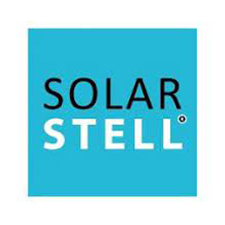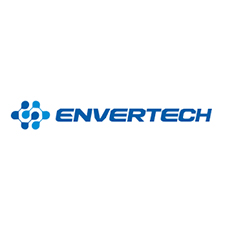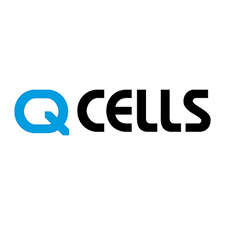 If you are interested in working with us
then please drop us a line, we would love to hear from you.
Office Malta
Punchbowl Centre, Elia Zammit Street
St Julian's - STJ 3154, Malta
Office The Netherlands
Oude Boekeloseweg 9
7553DS Hengelo, The Netherlands
Subscribe to our newsletter and get in exclusive deals you wont find anywhere else straight to your inbox!