Would you like to work within the greenest and nicest energy company in the Malta? That's always possible!
We are always looking for new talents. Even if there is no suitable vacancy on the site, know that everyone is always welcome to work together on a greener future. Let us know in an open application how you want to contribute to our organization and why you think you fit within the Green Dinja team!
We believe in clean energy for everyone and are working towards a time without fossil energy. The energy of the future is clean and renewable. Together we make the Malta bit greener!
Send your open application to info@greendinja,com. Once we have received your open application, we will see if your interest can strengthen our team. 
When we see reinforcement in you, you are welcome and we will contact you.
Green Dinja is you supplier for PV systems and Wind Turbines.
Are you an installation company or looking for a NEW supplier?
Green Dinja is your point of trust for high quality products.
Your Partner in Solar & Wind Energy
Are you a sales organization or installation company? Then we are the right partner for you!
Green Dinja is committed to everyone who wants to create a green world!
Contact us if you want to be a part of Green Dinja, the possibilities are endless.
a green world for everyone!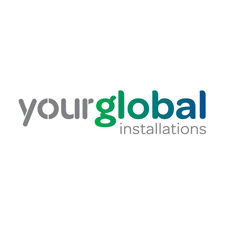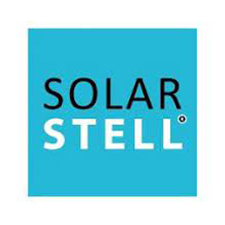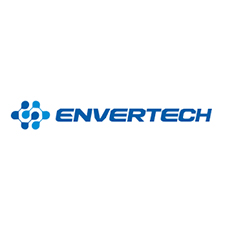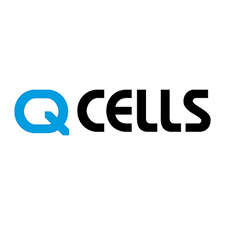 If you are interested in working with us
then please drop us a line, we would love to hear from you.
Office Malta
Punchbowl Centre, Elia Zammit Street
St Julian's - STJ 3154, Malta
Office The Netherlands
Oude Boekeloseweg 9
7553DS Hengelo, The Netherlands
Subscribe to our newsletter and get in exclusive deals you wont find anywhere else straight to your inbox!